Global Presence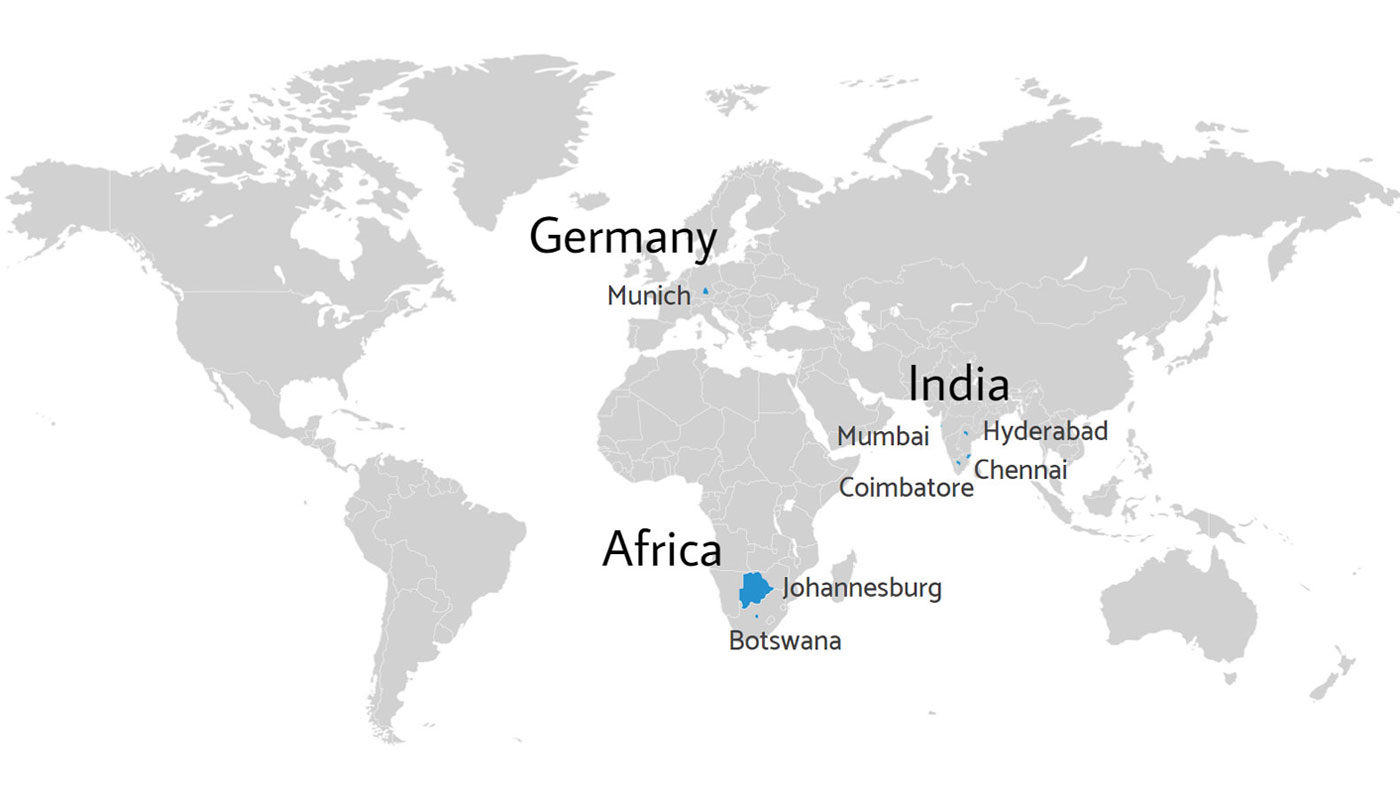 eSoft Development and Technologies is the brain child of our CEO, Shyamala. Since 2008, we have been in the pursuit to find better ways to bridge the distances between business and technology. This is our passion and it is this magic recipe that has made us what we are today.
Software is at the heart of every business, in every industry. From planning to development to management and security: eSoft is a Microsoft technology hub that develops solutions on the framework of innovation. We are passionately committed to the growth of our customers and drive their competitive edge with the help of our tailor-made solutions. Be it a one man show, to an SME to a large corporate, we know that authentic information makes a business stronger. We bring in operational efficiency through reliable systems that culminates to reduction in cost and ambiguity.

Vision
eSoft to be seen as a brand that makes technology simple and easy to use in everyday business.
Always be inspired to give their best to the business with innovation and customer service.

Mission
Relentlessly work towards sustainability and innovation which will further facilitate a dynamic and thriving environment for employees and thus resulting in overall customer satisfaction.
To be the forerunner of a brand that aims at transforming and galvanizing client's growth to next level.
To be rooted in measurable values that gives a competitive edge to our customers while achieving profitability.